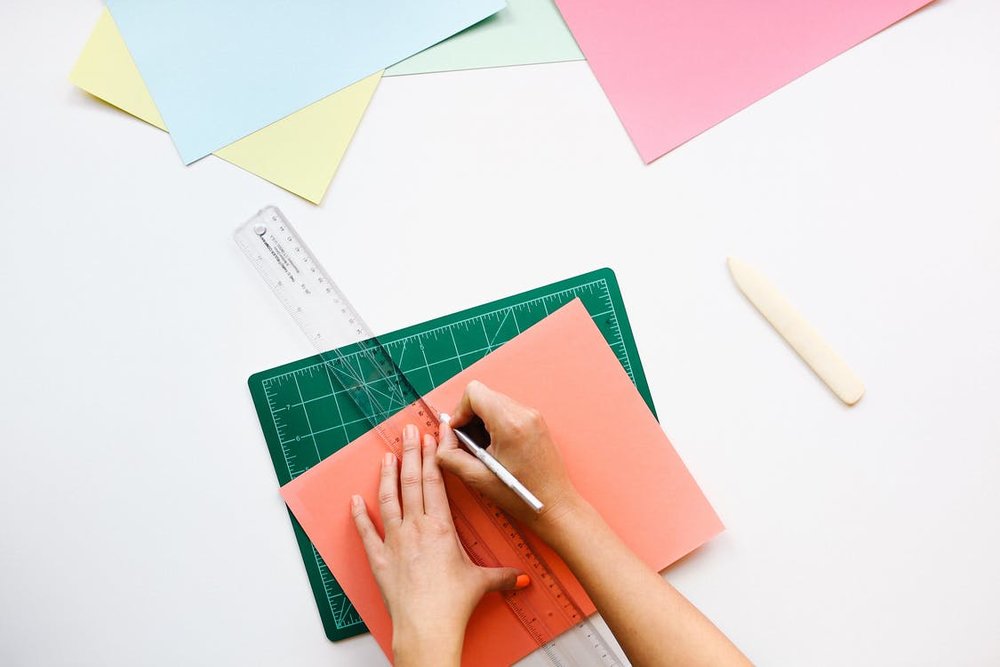 Accessible tools &
templates get you off to a
swift start!
Create a unique, branded grant page in just a few minutes.
GrantPad's pages are efficient and easy to build with customizable forms that allow you to upload your company logo or image of your choosing, and include custom titles and criteria so that your page reflects the look and feel of your organization.
Anytime, Anywhere Grant Applications for Passionate Applicants!
Our anytime, anywhere grant management system enables 24/7 applications to your grant by your entire community and beyond.
Your grant will be featured and searchable on the GrantPad website allowing our audience to learn about your organization or company and the grants you offer.
Our growing applicant community is a group of eager students, artists, and intellects who are passionate about what they do and need your help to continue.
GrantPad communicates with this dedicated group of learners and doers on a regular basis, keeping our grants and scholarships in front of them and encouraging them to continue to pursue their dreams.
Give your grant a personal yet professional look and then share it with your community, our community, and the world!
Provide applicants with all the significant details of your grant - deadlines, eligibility, category, etc. in one simple and polished page, then share it through your social channels, newsletters, personal and professional networks to increase applicant activity.
Create your grant page and share it before the start date to generate buzz and excitement in the weeks leading up to the application open date.
The embeddable "Submit" button allows you to share the call to action on your personal, company, and partner's websites or in email newsletters.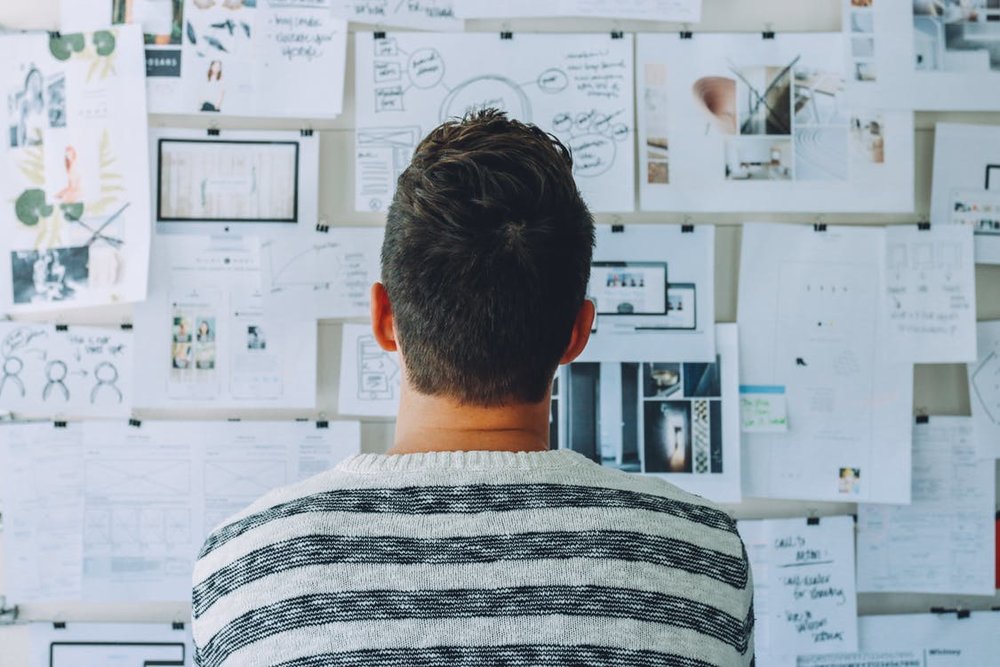 From planning through close out, GrantPad has the tools you need to run a successful grant.
Our system offers a helpful suite of detailed reports on every aspect of your grant, allowing you to save all of your records and expand on your success for future grant offerings.
GrantPad offers two simple methods of payment for Grant Creators:
1. If there is an entry fee to apply for your grant, GrantPad will take 10% commission per entry free. This fee includes the 4% credit card or Paypal fee.
2. If your grant does not require an entry fee for applicants, and is free for all to enter, then you will select a yearly subscription plan. These plans are detailed in the table below.