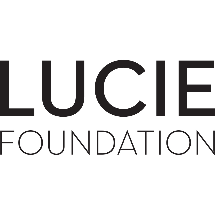 ChromaLuxe X Lucie Foundation Fine Art Scholarship
Deadline: January 31 2018
Award: $3000
Fees:
Professional Fee $10.00Amateur Fee $10.00Student Fee $10.00
Category: Photography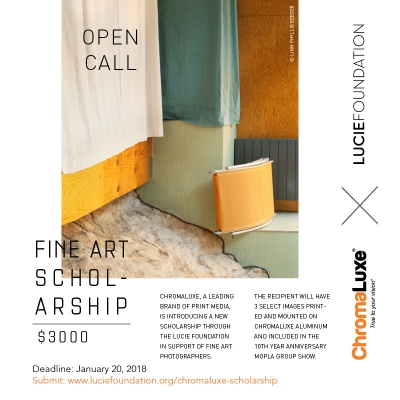 Description

ChromaLuxe, a leading brand of print media, is introducing a new scholarship through the Lucie Foundation in support of fine art photographers.

The recipient will have three select images printed and mounted on ChromaLuxe Aluminum and included in the 10th Anniversary Edition, MOPLA Group Show.

EXTENDED Submission Deadline: January 31, 2018 by 12am PST
Shortlist Announcement: February 5, 2018
Recipients Announced: February 20, 2018

Jury:
Eve Schillo, Curatorial Assistant, Wallis Annenberg Photography Dept, LACMA
Paul Martineau, Associate Curator, Department of Photographs, J. Paul Getty Museum
Federica Chiocchetti, Founder & Director, The Photocaptionist

Instructions
This scholarship will be given to an individual to create or continue a project with a fine art approach.

Who Can Apply:
The ChromaLuxe X Lucie Foundation Fine Art Scholarship is open to both emerging and established photographers worldwide.

What is Required to Apply:
Please read the following information carefully to make sure your application material is complete. Incomplete applications will not be considered.

1. Project Proposal. This proposal should include the following: Project Start and End Dates 250 Word Description of your project Your Plan for completing the project (i.e. how you intend to approach the project and how you intend to use the scholarship money) Five Goals that you plan to accomplish while working on the project (e.g. producing 20 new images, making 5 prints, etc.).
2. A one-page biography and/or CV

3. Twenty digital images. Please upload 20 digital images from the existing project that you are proposing to continue. If you have not yet started the proposed project, please upload 20 digital images from a previous fine art project.



Copyright and Usage Rights The photographer must be the sole author and owner of the copyright of photos entered in to the competition. Copyright and all other rights remain that of the photographer. Any photograph used by Lucie Foundation shall carry the photographer's credit line.
Jury

Teal Thomsen
Lucie Foundation

Cat Jimenez
Executive Director Lucie Foundation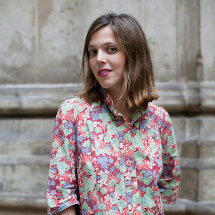 Federica Chiocchetti
Independent writer, curator, editor and lecturer Photocaptionist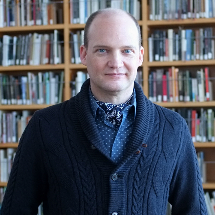 Paul Martineau
Associate Curator in Department of Photographs Getty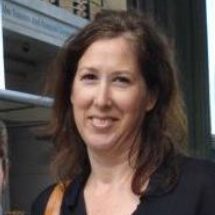 Eve Schillo
Assistant Curator Los Angeles County Museum of Art
Grant expired